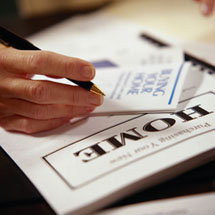 Indian Wells Real Estate Escrow
Discover a professional Indian Wells escrow service and purchase your new Indian Wells California home without the hassles of the escrow process by using Pacific Coast Escrow. When you are looking to purchase Indian Wells real estate, or are in the market for Indian Wells escrows, you can feel confident that we will offer you professional guidance towards achieving your dream of owning a home. Consider Pacific Coast Escrow when you are purchasing your Indian Wells real estate. Getting an escrow no longer has to be a long and difficult process! Contact us and we will bring you closer to the Indian Wells real estate that you wish to purchase. Let us know when you find the Indian Wells real estate that you want to purchase and we can offer an Indian Wells escrow experience that is hassle free. Buying the right Indian Wells home has never been easier! Invest in Indian Wells California real estate today!
AREAS OF SERVICE
Palm Springs, Palm Desert,
Indian Wells, La Quinta, and the
surrounding Coachella Valley.
ABOUT US
+ Independently Owned and Operated
+ Licensed by the Department of Corporations
+ Member of the Escrow Institute of California
+ Over 30 years providing escrow services
CALL 760.568.0344
FAX 760.568.9610
Hours: Mon–Fri 8 a.m. to 5 p.m.
Appointments available on Saturdays.
Closed for Lunch 12:00 to 1:00